Company
Aghia Marina Marble Ltd.constitutes the latest development in the 50-year history of Dimitrios Perrakis Family in the marble business.

The company operates a modern factory equiped with the most up-to-date processing technology (gangsaws, block-cutter, cranes, bridge-cutters, polishing machines and many more) situated near Athens.
MARBLE - QUARRYING - PROCESSING - TRADE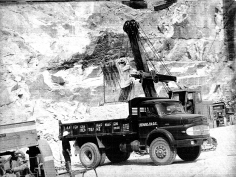 It has been more than sixty years since our story has begun. Our company has grown and changed, constantly renewing itself; nevertheless, our spirit and our passion have remained as strong as they were in the beginning.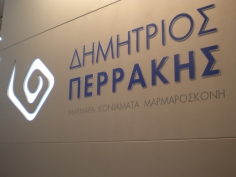 Marble is created beautiful: only by loving it and understanding it can one uncover its perfection and bring out its charm.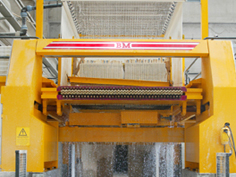 Advanced mechanical equipment contributes to a wide range of traditional and innovative functions as well as the highest quality level of produced products.